About Us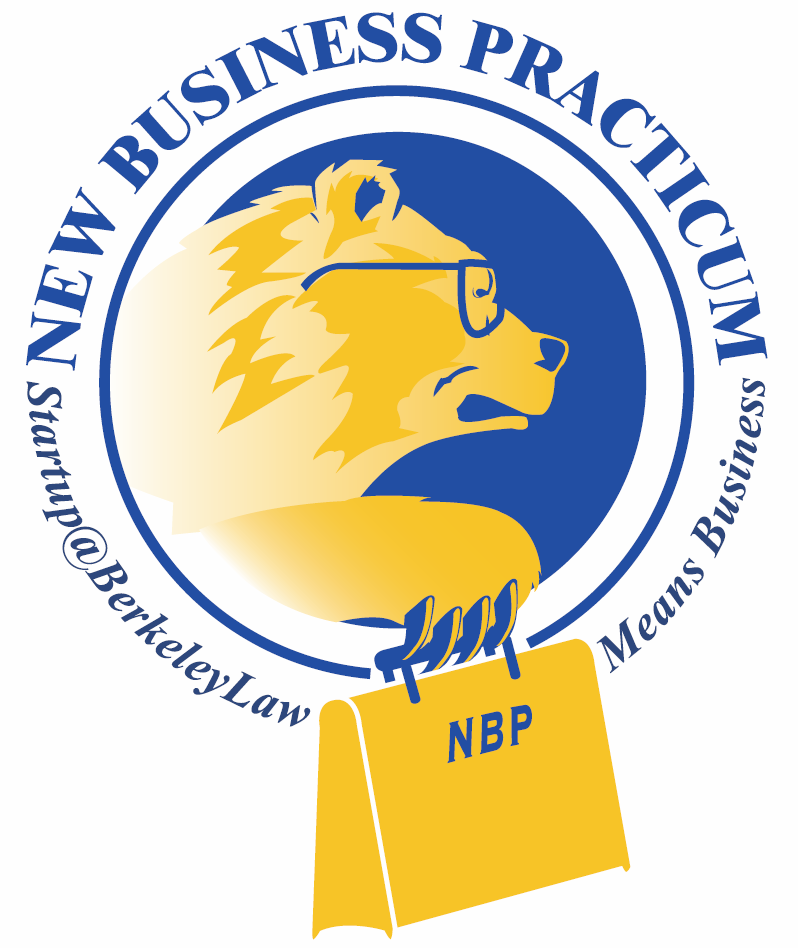 Our Clinic
The New Business Practicum is an interdisciplinary transactional law clinic at Berkeley Law, in which JD and MBA students have assisted start-up entrepreneurs since 2007. The Practicum provides free legal help for start-ups and real experience for JD students looking to practice transactional law. Since its inception, the Practicum has provided individual legal assistance to over 200 start-ups, and trained and consulted with over 300.
Leadership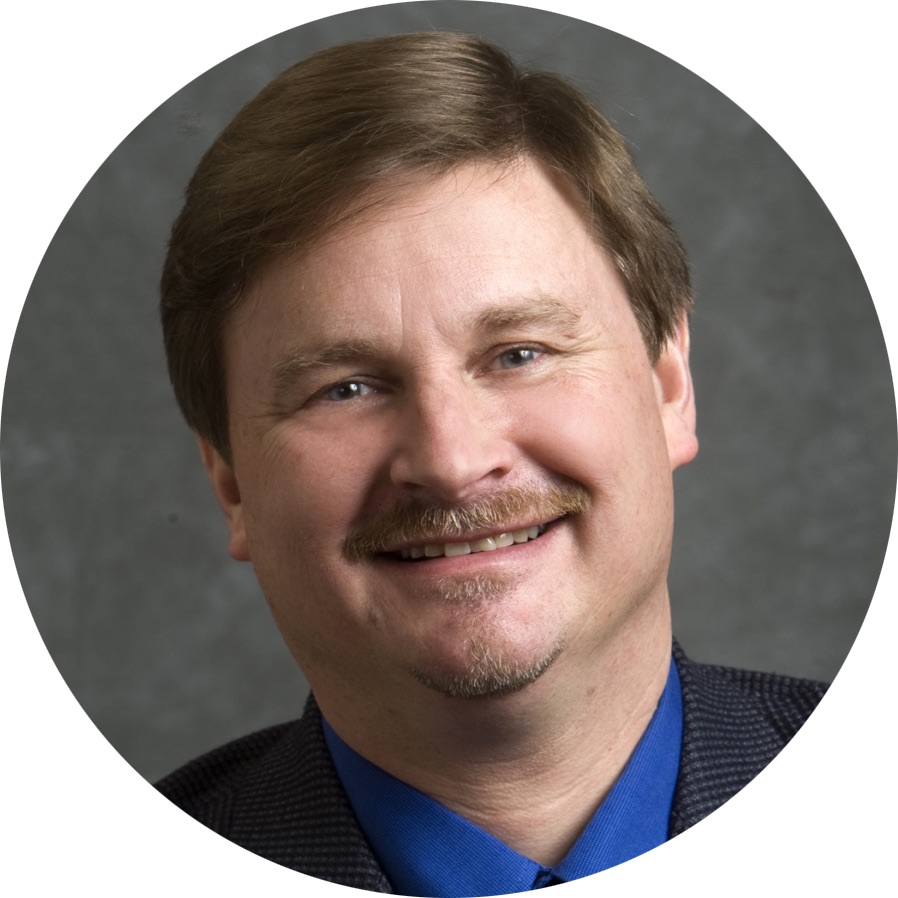 William Kell
SUPERVISING ATTORNEY AND DIRECTOR
William Kell has been practicing law since 1987, and teaching clinical programs since 1995. Before coming to Berkeley Law in 2001, he founded two clinics: a child advocacy clinic at Indiana University Law School, and a small business clinic at Cornell Law School. At Berkeley Law, he also started the New Business Practicum, an interdisciplinary clinical program designed to involve law and business students in assisting start-up businesses. Each term he serves as Supervising Attorney and Instructor for the Practicum course. Each term he also teaches another transactional law course: Drafting Legal Documents for New Businesses, in which students learn how to draft formative documents for businesses. In the past, he has also taught courses on Children and the Law and Mental Health Law. Mr. Kell also regularly presents on transactional law clinical education at national and regional conferences.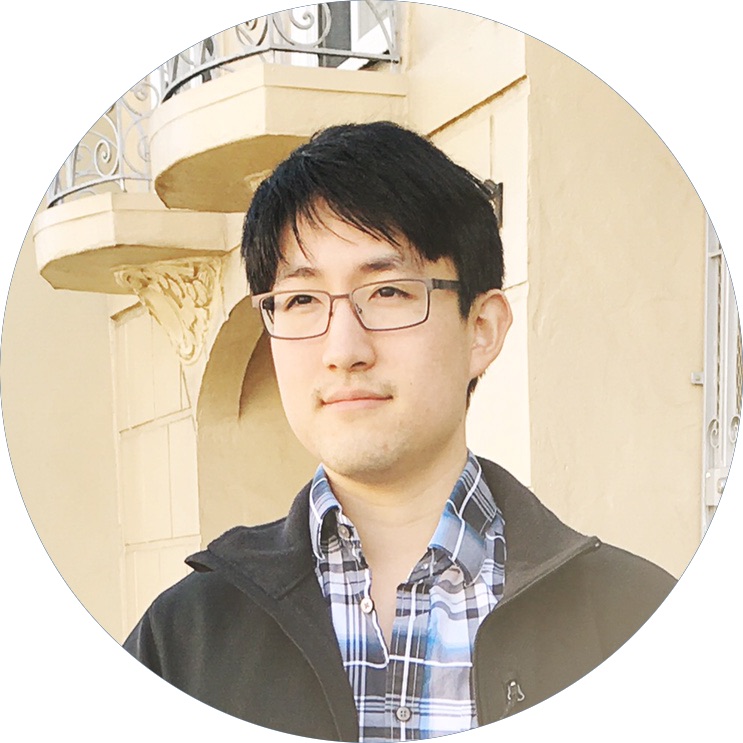 Kevin Xu
DEPUTY ATTORNEY
Kevin Xu has had the privilege of working within the Berkeley Law New Business Practicum since 2013, first as a law student, and then as a practicing attorney after graduating. Mr. Xu spearheads the Practicum's efforts to provide free legal office hours to new businesses in the East Bay and Central Valley. When he's not supervising law students or presenting legal workshops, Mr. Xu designs and builds internal automation tools for the Practicum using React and NodeJS, and data visualizations using D3.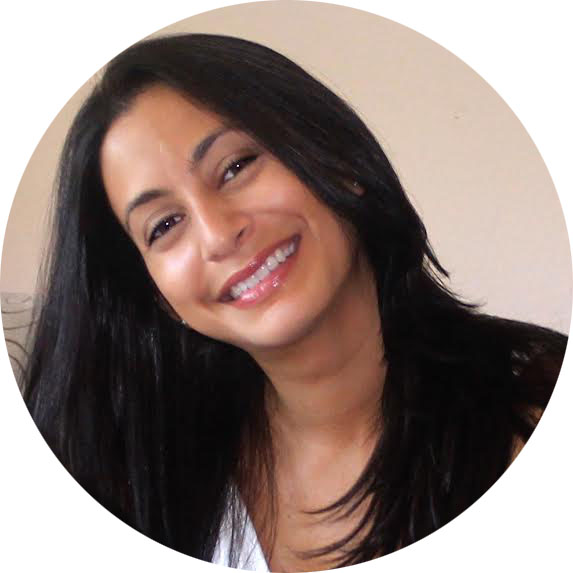 Des LaFleur
DEPUTY ATTORNEY
Des Lafleur is our resident fashion law guru. She has been involved with the Practicum since 2010 as a student, then a fellow, and now as one of the Deputy Attorneys. In her current role, she leads entrepreneur outreach with immigrant and Spanish speaking communities. Her primary focus areas are IP, marketing, and brand protection—topics she covers in classes and always advises clients to consider. She assists with some of the Practicum's English workshops and heads its foreign language workshops.
Our East Bay Starts Partners
Our Accelerator/Incubator Partners